Evilstock has once again been and gone.
Thanks one and all for coming, and thanks for playing and helping, to those who did.

Please click the links above to look at what happened.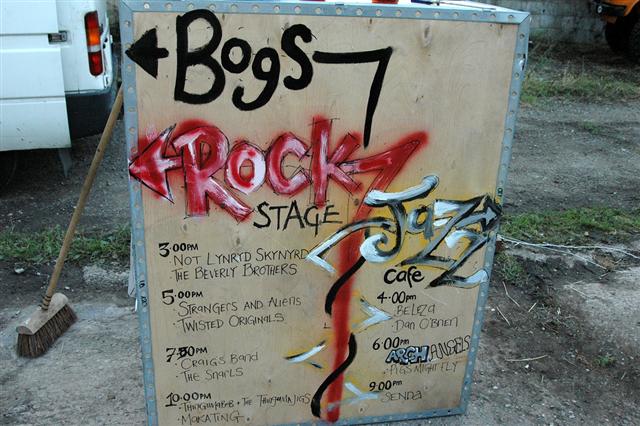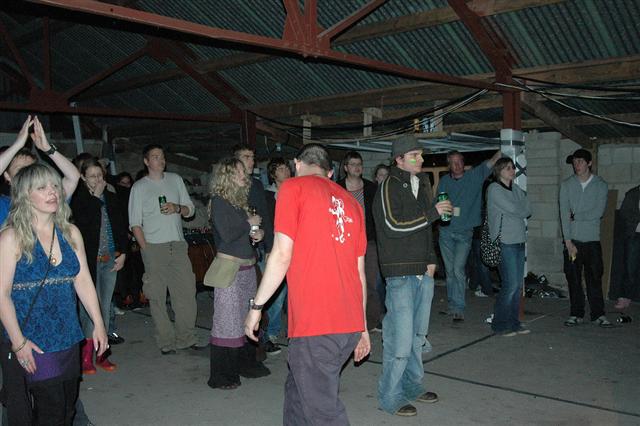 There are Evilstock photo's on facebook, myspace and all the other sites that are too young for me. The best published photos are Karen's from Pigs Might Fly, which are here on flikr. Many of the photos on this site are from there. Thanks also to Jasper and Alistair for photos.
Many obvious thanks to co-conspirator derek, to pete, to mike, graham, greg, chris, julia, and the farmer next door.
Also, many thanks to David, Dillan and t'other bloke who's name I've forgotten from Desta*Nation Sound System from oxford.
If you liked the flyer, I can put you in touch with jasper.
jim (at foodfight dot org dot uk)