[ Building a 3 seat hovercraft ] [ Entering Scrapheap Challenge ] [ Two large and stupid motorbikes ] [ EvilStock(tm) 2004 - the festival ] [ EvilStock 2(tm) 2007 ] [ UK MogStock 2006 ] [ UK MogStock 2008 ] [ Car related stuff ] [ Other random nonsense ] [ Pete's Projectile Projects ] [ Links ] [ email me - jim ATE foodfight.org.uk ]
---
[ Mogstock Home ][ The "promo" ] [ Arriving and getting ready ] [ Saturday Part 1 ] [ Saturday Part 2 ] [ Sunday and onwards ] [ Videos ]
We got everyone together in a field.....and a quarry!
So, after a few pub conversations and a few phone calls, we were here. Or almost here! The gods smiled on us, at least some of the time, and some of us.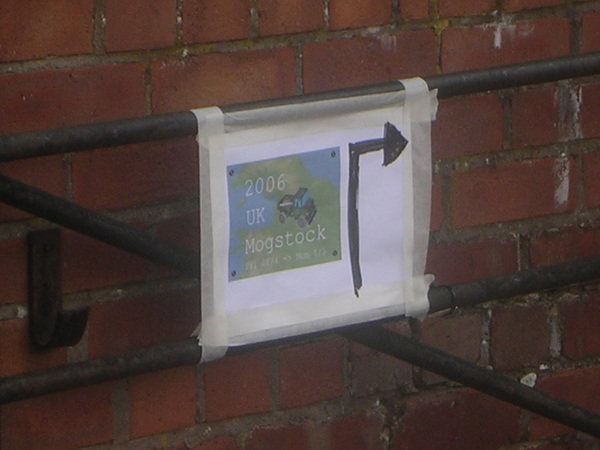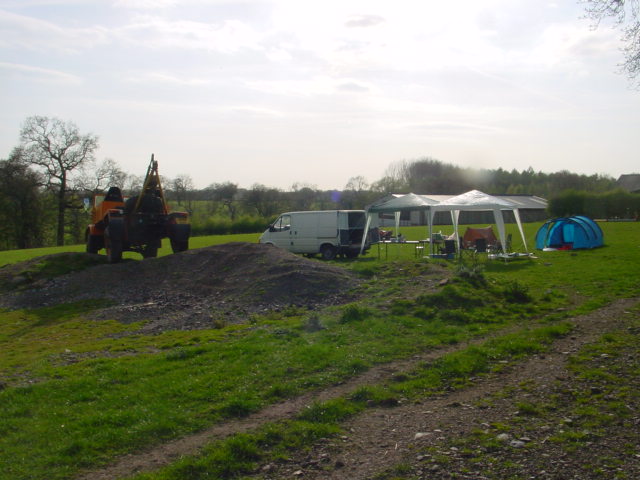 Friday had us eating and drinking, and saturday had us in a quarry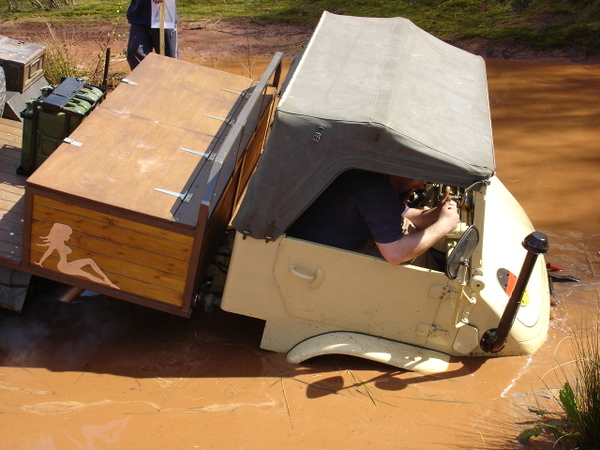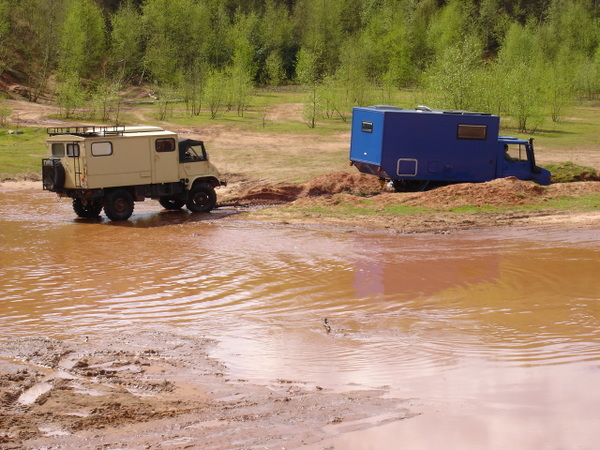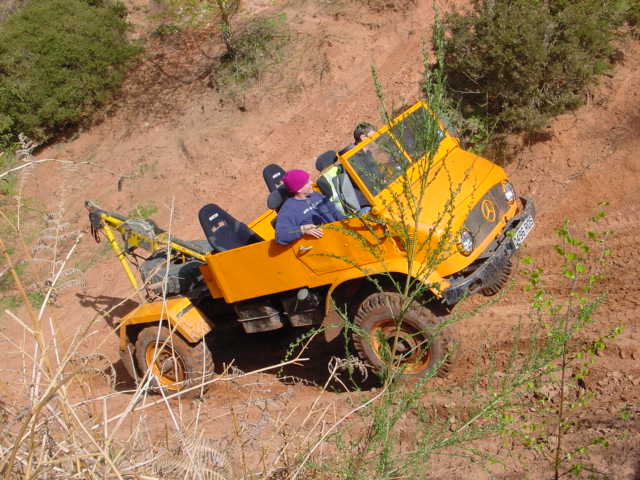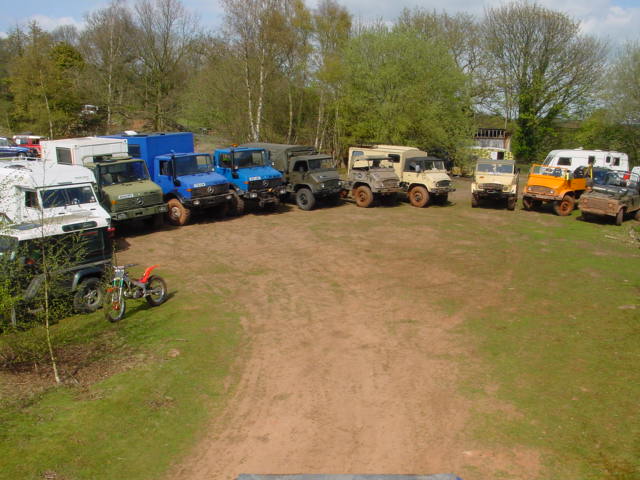 Sunday had us clearing up, staying out of the rain - oh and looking after some poorly vehicles :(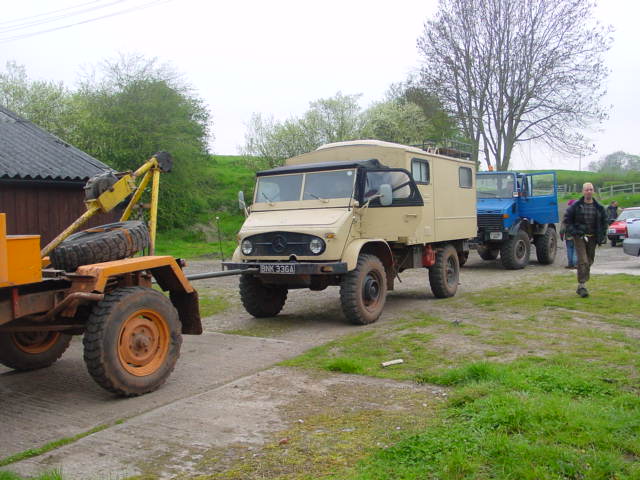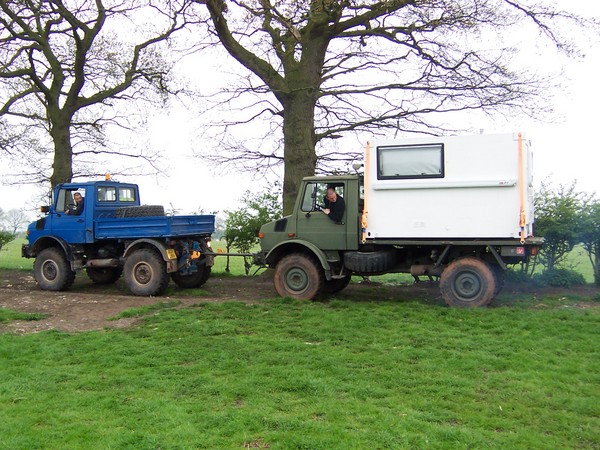 Click the links for the story, and remember - there will be more!
Thanks for the photo's everyone! Credit is given in the picture filename.
[ Mogstock Home ][ The "promo" ] [ Arriving and getting ready ] [ Saturday Part 1 ] [ Saturday Part 2 ] [ Sunday and onwards ] [ Videos ]